Menu
Ireland's Hidden Heartlands
Make a Break for it to The Lakeside Hotel in Killaloe-Ballina
Explore the stunning scenery, rich history and exhilarating activities on the river Shannon in Ireland's Hidden Heartlands. Fáilte Ireland's latest offering to rival the wild Atlantic way.
The Lakeside Hotel is proud to be located in the beautiful heritage town Killaloe-Ballina, famous Irish twin towns separated by the majestic river Shannon at the mouth of the glorious Lough Derg.
There's plenty to do in the area for everyone of all ages and tastes including canoeing, paddle boarding, sailing, walk trails with unforgettable views, UL activity centre, boutique shops, restaurants along the river with night entertainment. Not forgetting our indoor leisure centre with a swimming pool, sauna, steam room, Jacuzzi, slide and fully equipped gym complimentary for all guests. For more information on things to do for families click here
Ireland's hidden gems are yours to explore and enjoy whilst staying at The Lakeside Hotel. Our staff will be happy to help you plan your itinerary full of new adventures on land and water, along with a packed lunch!
Below are some exciting staycation packages that we have put together so that you can immerse yourself in what Ireland's Hidden Heartlands can offer you....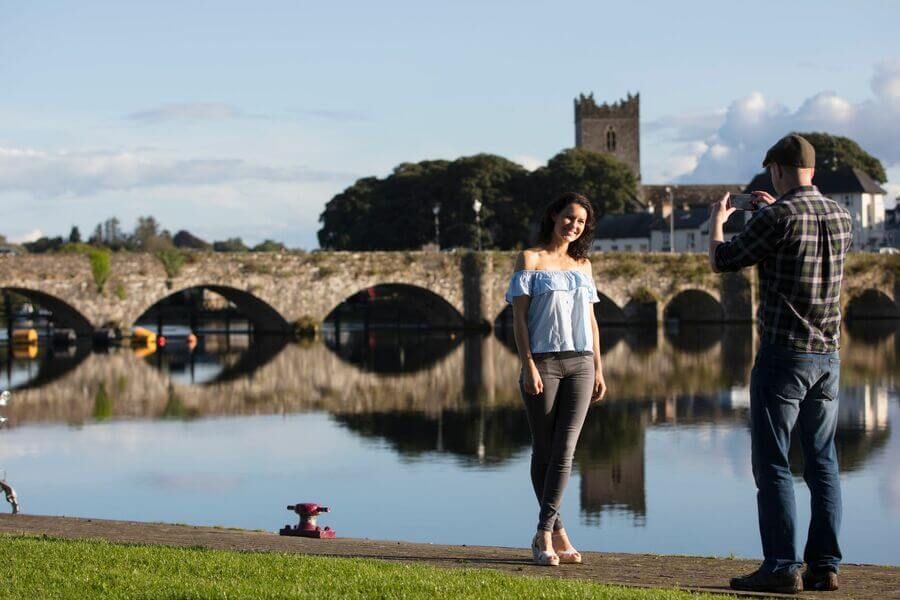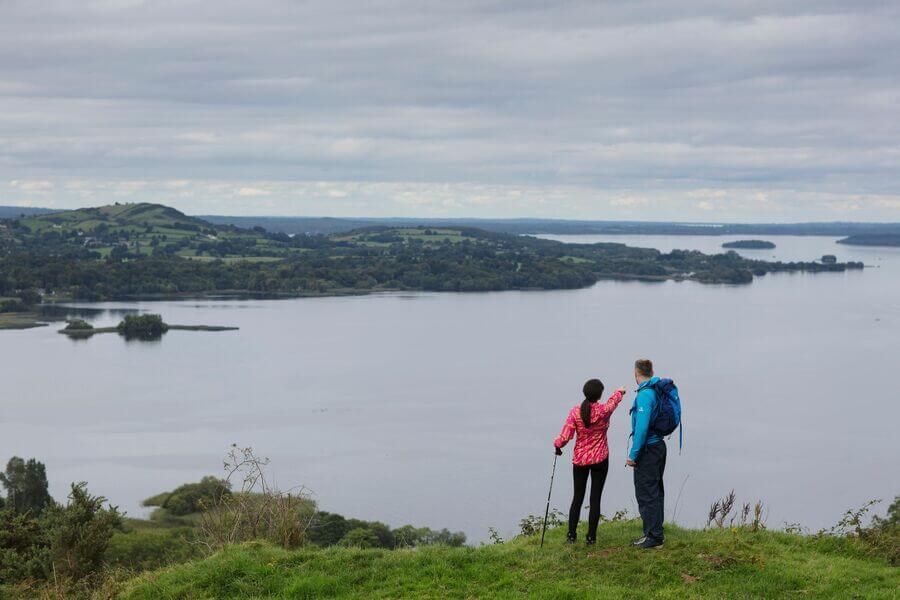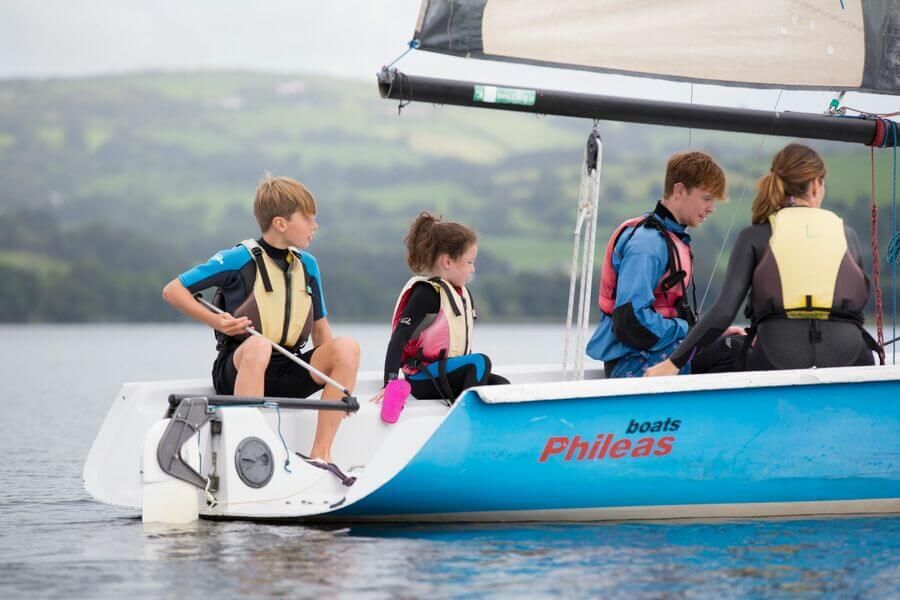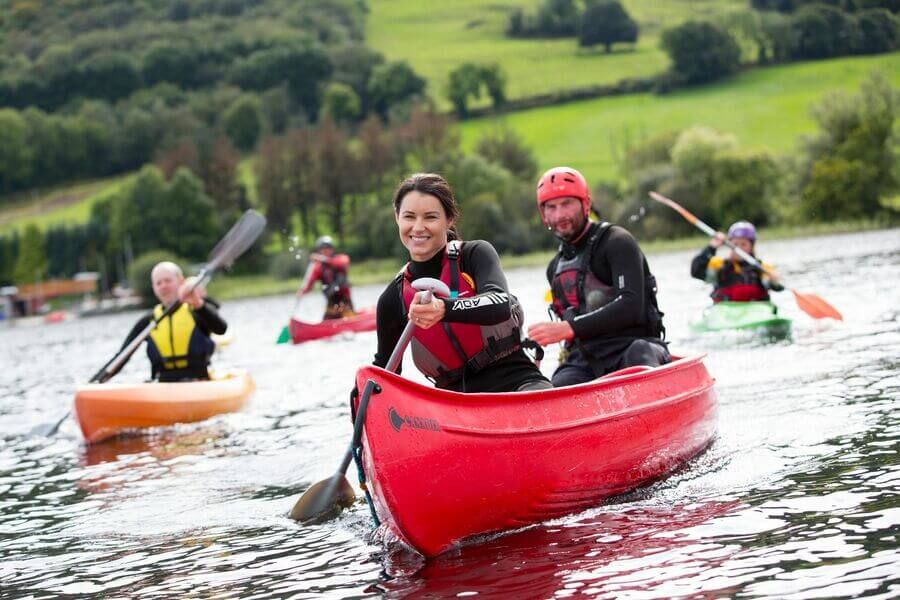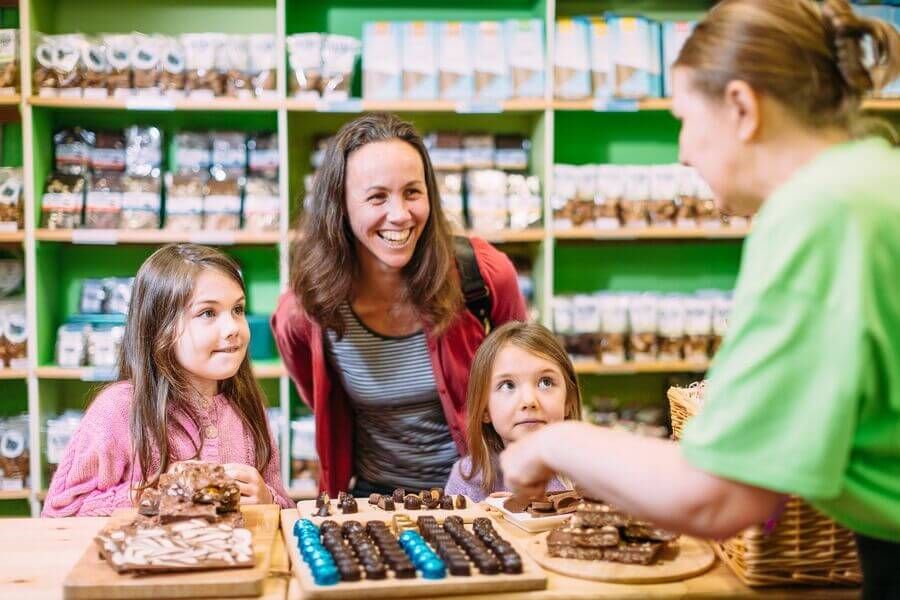 Location
Sitting on the crossing point between two powerful Munster counties, the Lakeside Hotel & Leisure Centre offers you accessible tranquility.